June 20, 2021
Latrobe Health Services Donation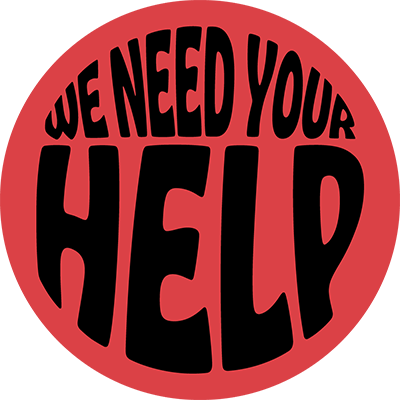 Pictured in Berry Street, one of the most inundated parts of the Traralgon, are Latrobe Health Services team members with some of the GERF Executive Committee – Back: Kathleen Raymond (People and Culture Manager), Chris Love (GERF), Joshua Breakwell (Customer Experience Manager), Joanne Nixon (Head of Customer Experience). Front: Myra Krafft (GERF Secretary), Lynda Bertoli (GERF Deputy President), Kate Jarvis (Head of Marketing and Business Development), Hannah Vincent (Head of Product and Innovation).
Thank you Latrobe Health Services! You have given our 2021 Gippsland Flood Appeal a huge boost!
Not-for-profit private health insurer Latrobe Health Services has donated $25,000 to the Gippsland Emergency Relief Fund (GERF) to assist with immediate financial support for Gippsland residents impacted by floods and storm activity over the past week.
Latrobe Health Services spokeswoman Kate Jarvis also urged other Gippsland businesses to support emergency relief efforts as the clean-up from one of the worst Victorian storm events continues.
"Gippsland is our homeland, and many of our members and the communities in which they live were hit hard by storm and flood damage, power outages, property damage and loss, and impaired access from and to their homes," Ms Jarvis said.
"We hope other Gippsland businesses will join us in supporting relief efforts to deal with and recover from this emergency."
GERF spokesperson Barry Whitehead welcomed the donation saying it would support Gippslanders with immediate relief – such as food and temporary accommodation – while insurance and government claims were processed.
"Many within our community were forced to evacuate as a result of storm damage and flooding. While the extent of the damage is still being assessed, we are aware of people needing immediate support," Mr Whitehead said.
"It's so heartening to see the goodwill from organisations such as Latrobe Health Services, who are coming through for this community during a very trying time."
Some of our…
Good news from GERF.
Vietnamese Buddhist Community...
Significant funds donated from the Vietnamese Buddhist...
Read more…